Course Highlights

Get Trained by Authorised Partner of AWS

Both training and certification included

Free exam preparation via AWS Skill Builder
₹ 15,000
About the Program
AWS Technical Essentials introduces you to essential AWS services and common solutions. The course covers the fundamental AWS concepts related to compute, database, storage, networking, monitoring, and security. You will start working in AWS through hands-on course experiences. The course covers the concepts necessary to increase your understanding of AWS services so that you can make informed decisions about solutions that meet business requirements. Throughout the course, you will gain information on how to build, compare, and apply highly available, fault-tolerant, scalable, and cost-effective cloud solutions.
This training is for novice learners for those who are ready to begin their journey into the AWS cloud and is ideal for anyone looking to learn more about the AWS cloud and is ready to start learning how to use it with hands-on lab experiences
This course will,
Helps you to apply on-demand virtualized computing with EC2.
Helps you to apply Networking using a Virtual Private Cloud.
Helps you to understand and apply Amazon S3: The Simple Storage Service
Helps you to manage Identity and Access Management (IAM)
Helps you to manage the Amazon Relational Database Service (RDS)
We hope that you will gain the required knowledge from this program and demonstrate the skills learnt.
All the best!
Enrollment Benefits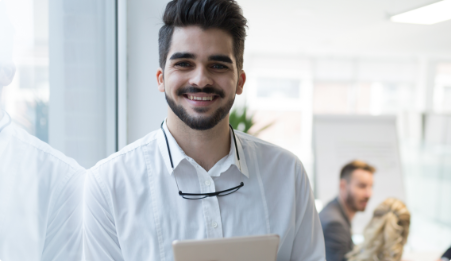 Practical labs are good for gaining hands-on experience.
Get trained by Authorised Partner of AWS
Learners experience both knowledge acquisition and hands-on skills attainment through a single login and seamless workflow.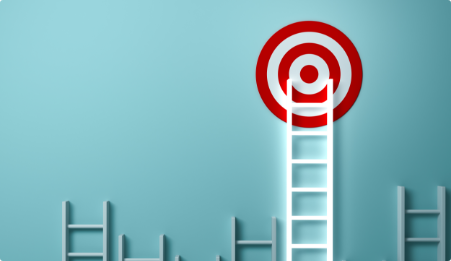 Able to design and manage compute, database, storage, networking, monitoring and security services with AWS.
Understanding and appreciation of AWS products and services rely on practical experience.
Education Criteria:



Any AWS aspirant

Learners should have basic exposure to IT fundamentals

No prior AWS or cloud computing experience required

Good communication in English is a must since training will be conducted in English only
Infra Requirements:



Laptop/desktop with webcam is mandatory

Configuration preferred: 8GB RAM with 500 GB HDD

Good speed internet is mandatory
Syllabus
Get started and advance your career growth with the most in demand technical program, developed by leading industry experts based on real insights and hiring in top tech companies.
Syllabus
Get started and advance your career growth with the most in demand technical program, developed by leading industry experts based on real insights and hiring in top tech companies.
Industry Recognized Certificate
EduBridge's programs are designed to offer learners a pathway to placements and its certificate is an official credential for the learners.
On satisfying the attendance criteria requisite and by successfully clearing the assessments, learners will be awarded EduBridge Certificates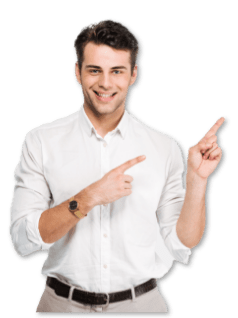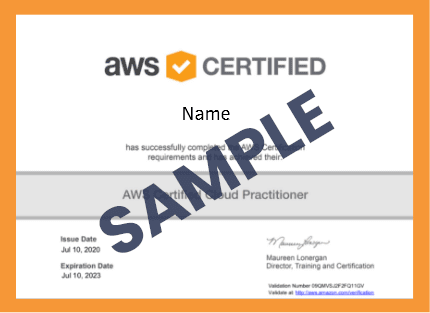 Changing Lives, Transforming Careers
No more guessing, Enroll now and get trained for your dream job.
Taking Your Skills to the Next Level:
Embrace the Benefits of Follow-On Courses
AWS Cloud Practitioner Essentials
36 Hours of Training
Certification

4.1 stars by 5824 learners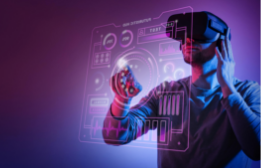 Architecting on AWS
30 Hours of Training
Certification

4.7 stars by 5329 learners
Architecting on AWS (including Technical Essentials)
46 Hours of Training
Certification

4.3 stars by 5288 learners
150000+

lives transformed and counting…

Read the stories of the

EduBridge Learners

who are

inspiring everyone to learn

and

have transformed their careers after learning with us.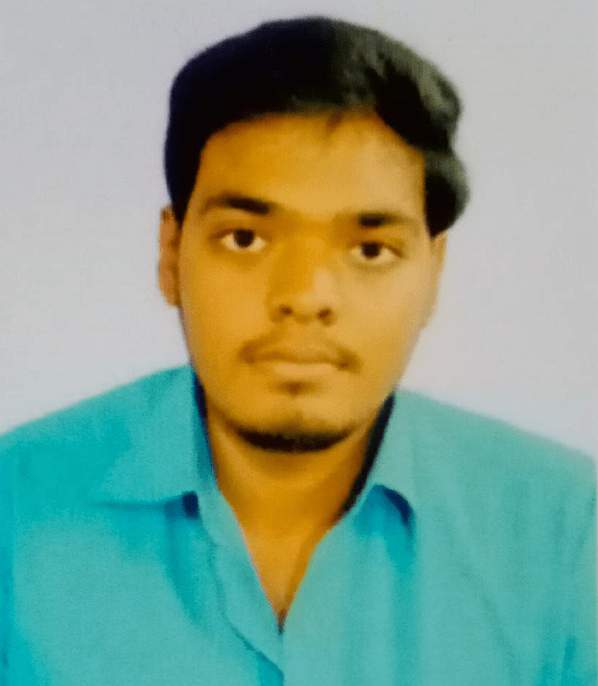 AWS Cloud Practitioner Essentials
Splendid Learning Experience: AWS Cloud Practitioner Course at EduBridge
First of all I would like to share about my learning experience at EduBridge for AWS cloud practitioner course. This was my entry level in IT sector, so at an initial stage I was really nervous after I attended my first day class with my instructor (Certified AWS Authorized Instructor), the way he takes a class with real life examples really helped me to grasp the concepts easily and I have way more confidence now about my exam. Overall, it was a great experience to learn the course. Thank you EduBridge.
Jagadeesh N
Frequently Asked Questions
Unfortunately we do not have installment facility available in any of our courses right now. However you can pay via a credit card and avail easy installment service with your bank.
You can't delete your coursework or reset your progress in a Course you've already started or completed. However, if you want to take a Course again, you can again enroll into it, re-take the quizzes and exams and re-do the assignments.
You can connect with the Support Team in the following ways : - By raising a Ticket from your Login Page via clicking the Help option. - Write to us on wecare@edubridgeindia.com, or call us on 18001201193. - Connect via chat or WhatsApp on our website.
Click on "Sign Up" at the top right corner of the homepage Enter the details asked there. Click on "Create My Account"
• Visit our website - www.edubridgeindia.com → Go to Refer & Earn page → Click on the link and refer your friends to EduBridge by filling up the form. • Ask your friends to visit and enroll for the course of their choice at www.edubridgeindia.com (ensure that he/she is aware about the eligibility of the Course). • While enrolling, on Checkout Page, your friend must enter your 10 digit registered Mobile Number as a Referral Code. Please note, the mobile number is very important to track your referrals and for the calculation of the reward money. If they don't use your referral code, you will not get any benefits. • Once your referred Learner is enrolled, you can claim your referral amount as per the eligibility criteria. • If you are eligible for the reward, the reward money will be deposited in your bank account within 15 working days.
Yes, Learners are eligible to give another attempt IF their voucher is of retake nature. If a learner fails in first attempt, he/she would be eligible for another attempt in this case. However, this policy will not be applicable if learner has MISSED the 1st attempt.