Ready to transform your Career?
Please fill below information
What is AWS Certification Course?
Amazon is a market leader in providing cloud-based services in the form of Amazon Web Services (AWS) and is world's most adopted cloud platform. Millions of customers from tech giants like Netflix to small start-ups are entirely dependent on AWS. Organizations need individuals with excellent cloud skills to help them transform their business needs. AWS Training & Certifications help learners to build and validate their cloud skills so that they can get maximum benefits from the cloud.
Whether you are an IT professional, business leader or someone looking to understand AWS services, AWS training and certification can be ground breaking both for your career and for your organization.
EduBridge India is an AWS Authorized Training Partner; status which is only given few selected ATPs around the world. AWS recognizes our ability to deliver AWS training with highest and consistent quality. Individuals who joins us for AWS Training and Certification program get to learn about various services of AWS; both in theory as well as hands-on. We stand out in the market because we provide cloud pre-requisites with our foundational courses - especially for those learners who are having very little knowledge about cloud. When they step out from EB, our learners become an expert in AWS cloud services
Our Alumni Work in Top Companies
Our Alumni Work in Top Companies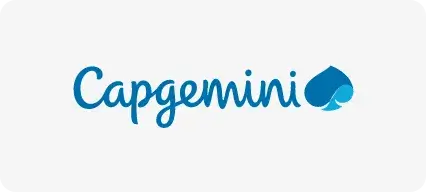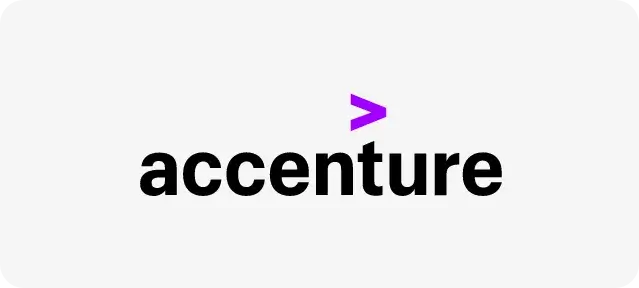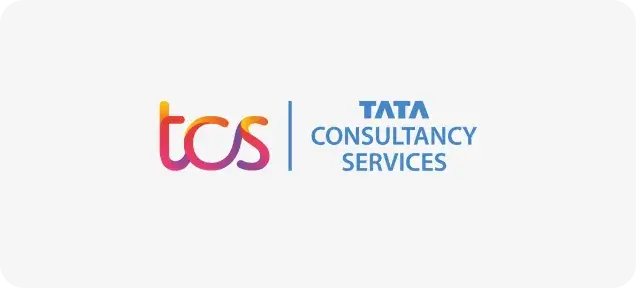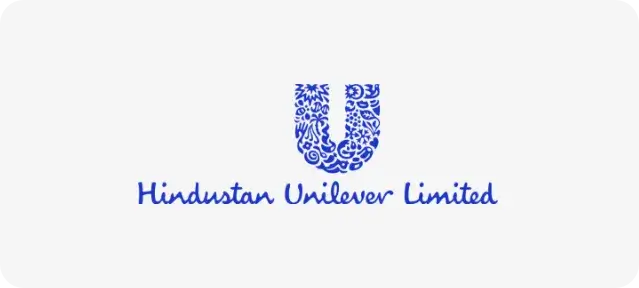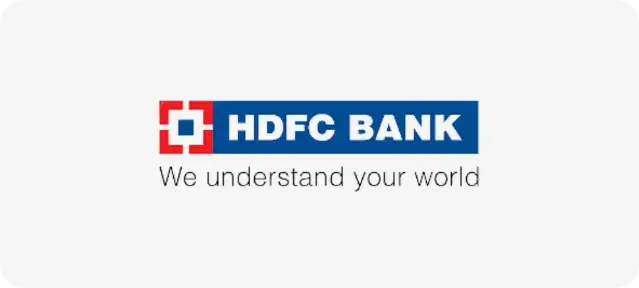 Why enroll for AWS Course?

Increase your salary worldwide across all industries. AWS certified IT professionals earn an average salary of USD 137,000 per year, according to the IT Skills and Salary Report. Salary ranges vary based on location, job role, and experience.

Be ready for the future to embrace the new norm by staying relevant to where business processes are migrating to cloud and other hybrid environments. Amazon Web Services (AWS) certification training helps you to stand out from your counterparts.

The AWS Subject Matter Expert program allows individuals to gain a deeper understanding of AWS' services and features.
Who can take up AWS Certification Training?

Aspiring AWS professionals

Anybody who is looking to gain knowledge of AWS Certification training across various technologies

Anybody who is looking to clear their respective AWS certification exams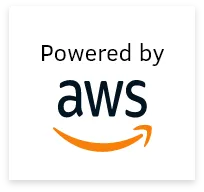 Available AWS Certification Courses
AWS Cloud Practitioner Essentials
36 Hours of Training
Certification

3.9 stars by 5397 learners
AWS Technical Essentials
20 Hours of Training
Certification

4.6 stars by 5039 learners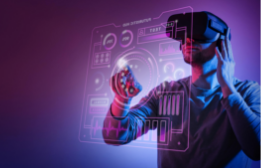 Architecting on AWS
30 Hours of Training
Certification

4 stars by 5227 learners
Architecting on AWS (including Technical Essentials)
46 Hours of Training
Certification

4.1 stars by 5697 learners
Reasons to choose AWS courses with certification from EB

Learn from AWS Authorized Training Partner. Our trainers are AAI - Amazon Authorized Instructors who are trained to deliver the course contents in highly efficient manner.

Proper hands-on lab experience with each and every session.

Stay up to date with regularly updated course content and newly introduced/updated services of AWS.

Course fees is inclusive of 100% discount exam vouchers.

Only ATP in the world who is providing pre-requisite content with foundational courses for learners who don't have prior experience in cloud.
FAQs related to AWS Professional Certification
You can enroll for the training by:
Choosing the relevant AWS Certification best suited for your interests and requirements.
Choosing your schedule for the same.
Enroll by making the payment.
Our team will get in touch with you to explain about the induction in our welcome call.
Training by Amazon Authorized Instructor (AAI)
AWS Certified content via e-books.
AWS lab access for Technical Essentials, Associate and Professional level courses.
Course completion certificate
100% discount AWS certification exam voucher
Learn from AWS's Authorized Training Partner
Learners who are not well-versed with the cloud would get well-packaged pre-requisite content on cloud fundamentals. EB is the only ATP in the world providing this facility.
AWS Certification Exam vouchers worth 100$ (foundational), 150$ (associate), and 300$ (professional) are included in the respective course fees.
Learner mode will be via online lectures - vILT (Virtual Instructor Led Training)
Yes. AWS Certification Exam vouchers worth 100$ (foundational), 150$ (associate), and 300$ (professional) are included in the respective course fees.
a. AWS offers its certification exams through two test delivery providers in Pearson Vue and PSI worldwide. As a participant, you can check both providers and see which is more suitable for you. The AWS certification exams can be taken with both in-person proctoring and online proctoring. Check out the nearest Pearson Vue and PSI centers at your location to get more details on the same. Details for the same would be visible on the AWS website:https://aws.amazon.com/certification/ Click on schedule and exam and log in via your personal Amazon credentials. You'll be able to choose your desired certification, date, and time along with your desired language for the exam as well as the proctor.
Since AWS constantly updates and upgrades its services for customer satisfaction, it becomes important for learners to keep themselves upgraded with the latest content. Hence, your certification will be valid for three years upon clearing your relevant AWS certification examination. After the validity period of three years, you need to maintain your AWS certification by demonstrating continued expertise through a recertification program.